ON OUR WAY
to a sustainable manufacturing
We continually ask ourselves the following questions: 'Is this the most environmentally-friendly way we can manufacture our products? How can we keep our ecological footprint as low as possible while creating products beautiful in design and with great utility?
FATHER'S DAY
Give your Dad the gift of perfectly done steaks
find out more
about our green choices
our materials
Consumers buy more goods than 10 years ago, yet those are used not even half as long because manufacturers often choose to use poor qualities. The materials we use are durable and made for intensive daily use. Examples of materials we use are: brass and stainless steel, materials using less water and chemicals in their production process and materials made from recycled raw materials.
fair production
our own atelier
all our products are made in-house
production
no over- production: we produce what we sell
recycle
our wastage is recycled in the correct way so it doesn't end up in landfill
seasonless designs
Our materials are long-lasting, but so are our designs. They are timeless and won't be influenced by the newest, short-lasting fad or seasonal trend.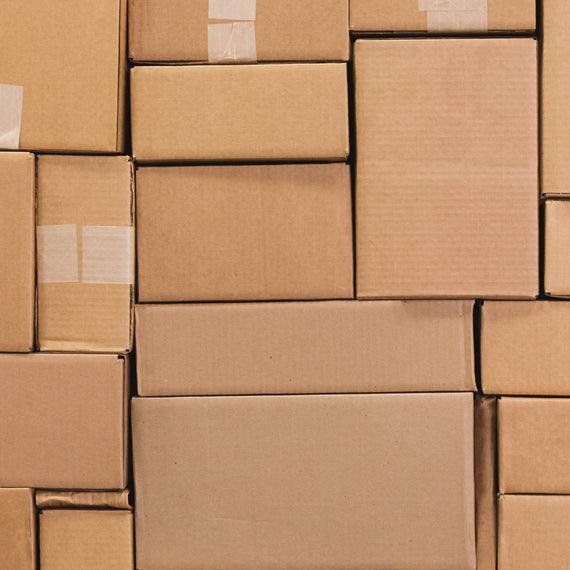 packaging
50kmh/31mph
Why using new materials if you can reuse materials? That's why we banned all useless plastics in our supply chain and you receive your goods in environmentally friendly packaging that can be easily recycled.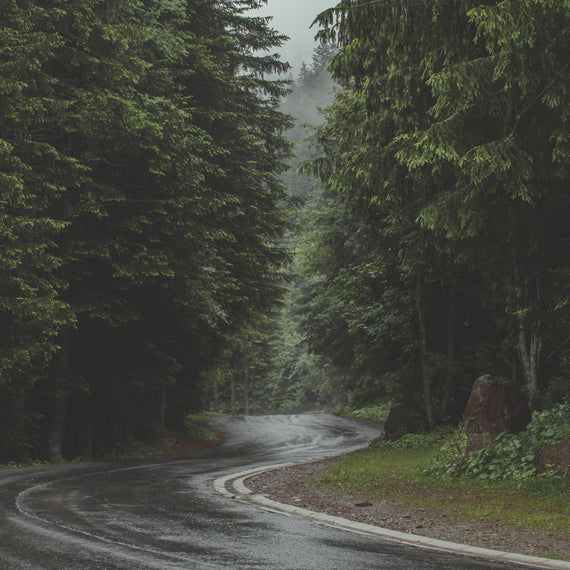 reduce - repair - recycle
reduce
reduce: buy less but buy better
repair
repair: we are happy to repair your Houndsupply. product that needs a fix
recycle
recycle: hand in your used product so we can recycle them in a proper way
Choose a color
What is your favorite color?